Rafmary is a Development Specialist, infusing her journey with hands-on experience in education and mentoring. Grad...

Online lessons
Sociology
1st lesson free
I am currently an undergraduate student studying Sociology with Spanish. Currently i am offering support with revis...

My passion is helping others, especially those who are in need. I approach my students with compassion and respect....

I am a laid-back but highly educated individual with a proven track record of creating and maintaining strong profe...

I am a private tutor who will cater to your individual needs. I am an understanding, caring, and patient person. I ...
Taking teaching points from areas that I previously taught and utilizing understandable learning skills to enhance...

I have taught in the UK as well as in China, Cambodia, Madagascar and Kenya. With a wealth of experience in the ed...

I would start by identifying the needs of my students, set my goals accordingly, develop lesson plans, I would enga...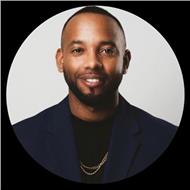 I am a private tutor who helps build confidence, mindfulness and calm around topics you may be struggling with. Unl...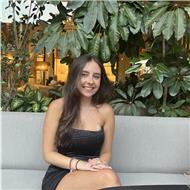 I will give you the extra sociology help that you need. From focusing on key sociologists to understanding how to s...
I like to build a rapport and get to know the students strengths and weaknesses and use different learning techniqu...
I am passionate my teaching time n work. I am soo excited onlyn one by one teaching nd mein Puri koshish apna best ...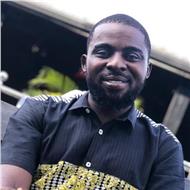 However, I have been trained on a wide range of information and can assist with various tasks such as answering qu...