We will focus on your special needs and the best way to learn the specific subject that you want to learn.I am able...

I am punctual and responsible and active person ready to help those kids who need help in reading or those who has ...

I have 2 children with ADHD and other issues and I know how hard it is to learn how to deal with these issues. I ca...
Birmingham, Belbroughton, Be...
ADHD
I am a qualified Tutor and Coach with a range of qualifications from counselling to teaching, customer service to m...
Social stories Next step sheets Fun and proactive learning I cant teach PSHE , social skills and any other curric...
Feel free to contact me if you are struggling with learning alongside your ADHD. I will tailor every lesson to you,...
I will be able to adapt to your needs and I am able to do one to ones to help u if that's what u need

Manchester, Ashton-Under-Lyn...
ADHD
I am a private tutor with experience teaching in a work environment. I am available for one-to-one support and havi...
As I have extensive knowledge on what ADHD means and entails, as well as different navigation strategies, I can hel...
I have a patient approach to teaching, with an understanding that every learner is different. It's important to me ...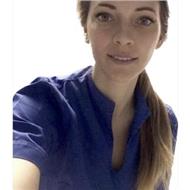 Tell me haw can I help you! I make my class private and work with extreme empathy and with sweetness, for doing tog...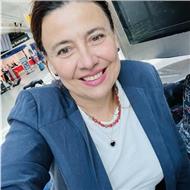 Online lessons
ADHD
1st lesson free
I am a private tutor in 1:1 sessions, targetting the problem you are facing, building your self-confidence with str...
I am passionate for teach on 1:1 basis. I have experience for work with SEN childerens primary age and happy to hel...
Online lessons
ADHD
1st lesson free
Having lived with ADHD for 34 years, I feel i can be a massive support for other people looking to learn and live w...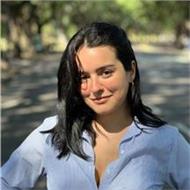 Trust and patience are key in the educational process. It is important to teach without pressure and knowing that l...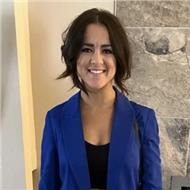 Rhondda
ADHD
1st lesson free
I am a deputy additional Learning Needs Co-ordinatior in a welsh medium secondary comprehensive. I have 25 years ex...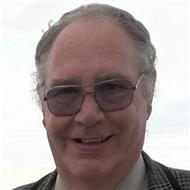 London
ADHD
1st lesson free
I will help you to identify your strengths as well as areas you need to work on, and suggest learning strategies th...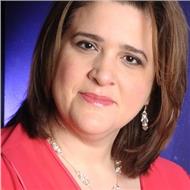 I have 19 years' experience as a teacher, personal tutor and progress coach. In the last three years, I have been w...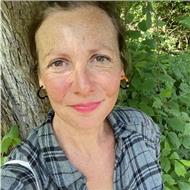 Edinburgh, Blackford (City O...
ADHD
Your coaching sessions in Executive Functions skills will be tailored to you and your own particular neurodivergenc...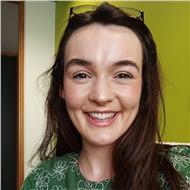 Online lessons
ADHD
1st lesson free
I have a first class honors in Occupational Therapy and am an accredited coach for people with executive functionin...