Abingdon
Singing
1st lesson free
Highly experienced vocal coach/singing teacher for teens & adults of all abilities in a relaxed atmosphere. Musical...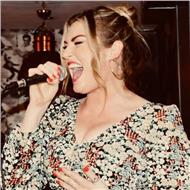 I am passionate about music and teaching singing. I will take you through a journey of how the voice works, the mec...

Camberwell, Bermondsey, Bill...
Singing
1st lesson free
Whether you are looking for lessons for younger or older people, I would love to help you! I am a Musical Theatre s...

I have been singing since I was a child, taking voice emission classes since I was 14 years old. I have studied at ...

Stacey Skeete, graduate from the world famous 'Brit School' and 'Leeds College of Music' is a member of the world c...

I offer one-to-one coaching aligned to your learning goals - whether towards exams, classical or non-classical trai...
Newcastle, High Spen, Highfi...
Singing
I teach from a place of industry experience - this means I aim to teach in a contemporary style which is student-le...

I am a holistic singing coach. I will help you optimize your relationship to singing by helping you overcome blocka...
London, Blackfriars, City Of...
Singing
I haven't taught before. Well, not in a official way. I can tell you something. Many good voices came to me for adv...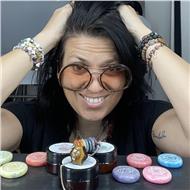 London
Singing
1st lesson free
My lessons are a tool to connect the voice with the body and the energy of the chakras. I work with colors, visuali...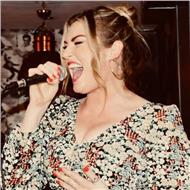 I will take you through a series of lesson covering all areas of the voice. From diction, resonance to tone. Then w...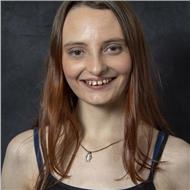 Cardiff
Singing
1st lesson free
I am a classical singer of nine years and am currently studying for a degree in Vocal Performance. I auditioned for...
London
Singing
1st lesson free
Im a professional opera singer and actor, currently working at the Vienna States Opera and Salzburger Festspiele. I...
Wallasey
Singing
1st lesson free
An accomplished vocal coach, Clare teaches all ages & levels of students. Personalised one to one or group sessio...
I am a private tutor with many years of teaching experience and a Bachelor Degree in Jazz and Contemporary Music Pe...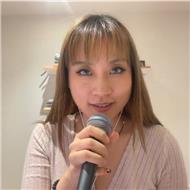 Online lessons
Singing
1st lesson free
☻︎Active Member of the National Association of Teachers of Singing (NATS) and Association of Popular Music Educator...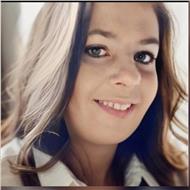 Online lessons
Singing
1st lesson free
Semi professional singer with over 25 years experience in preformance .and public speaking I can help you reach th...
My lessons involve working and planning towards the students individual goal by looking at technique (breathing,pos...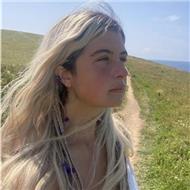 Newquay, Crantock, Lane, Por...
Singing
Private lessons tailored to you! I will help you become comfortable in your voice, taking into account your energy ...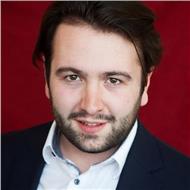 Manchester, Didsbury, Heaton...
Singing
1st lesson free
Hi! My name is David and I'm an operatic baritone studying at the Royal Northern College of Music. I am looking for...