Brighton
Drums
1st lesson free
I have been playing the drums for 14 years, gathering a vast amount of experience in that time, including playing g...
Chapeltown Sheffield
Drums
I will teach according to the music instrument that I play. I will introduce the instrument to my student and also ...
Berkhamsted, Ashley Green, B...
Drums
I have worked as a teaching assistant in primary schools as well as playing drums with various bands for 4 years so...

In my drum teaching approach, I offer both group lessons and one-on-one sessions, tailoring each experience to meet...

Leeds, Harehills, Headingley...
Drums
I have taught privately for over 5 years and can teach a variety of genres and playing styles from rock to jazz. Le...

Online lessons
Drums
1st lesson free
Professional Musician with extensive performance experience and a deep understanding of music theory, notation, and...

Newbury
Drums
1st lesson free
People learn in so many different ways. I for one learn more efficiently in a practical, hands-on approach and enjo...

London, Barking (), East Ham...
Drums
1st lesson free
I am a recent graduate from the Guildhall School of Music and Drama (GSMD) where I studied jazz drums for four year...
Leeds
Drums
1st lesson free
Private lessons for drum sets at reasonable prices,I have been teaching children to play drums in China for many ye...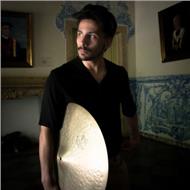 Online lessons
Drums
1st lesson free
Hey! I´m André and i have a degree in Jazz focusing more on the drums.. i play drums for about 14 years and love to...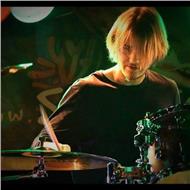 Manchester, Carrington, Davy...
Drums
1st lesson free
PROFESSIONAL SUMMARYAs a professional drummer, I have played with countless functions, tribute and Indie Rock bands...
It's very difficult to find left handed set up tutor, I am here to help you to solid your basic fundamental, and im...
Berkhamsted, Ashley Green, B...
Drums
Private lessons will be delivered in a fun and engaging setting by a young ambitious drummer with experience playin...
Swansea
Drums
1st lesson free
Vast experience playing and recording independently for film and television, Maxine Evans (Stella), Neil Docking (O...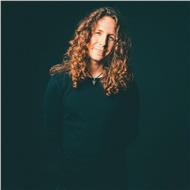 With over eight years of teaching experience in and out of school, I relish the opportunity to share my bespoke kno...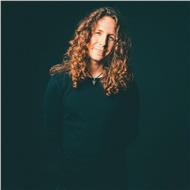 With over 10 years of professional touring experience and eight years teaching within schools and privately, I'm he...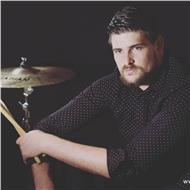 Ellesmere Port, Backford, Ca...
Drums
1st lesson free
Alex is a CRB checked Drum Teacher, with a Primary PGCE and a history of working in teaching and customer service r...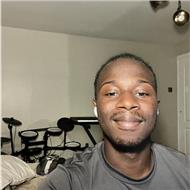 Ditton, Aylesford, East Mall...
Drums
1st lesson free
Looking for a drum teacher to help you begin your journey? Search no longer! I'm Mayowa and I'm looking forward to ...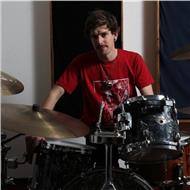 Bristol, Broomhill (City Of ...
Drums
1st lesson free
My name's Pete, and I've been playing drums since 2002, in bands of genres from rock, hip hop, funk, punk rock, Lat...