I completed my adult nursing degree and worked in a hospital for over 6 years and have hands on experience of nursi...

I completed my BSc Hons in Adult Nursing and have a passion for teaching, I would be happy to help you learn about ...

Teaching medicine is actually a multifaceted process that will involve comprehensive approaches to learning. In my...

West Drayton (Greater London...
Physiotherapy
1st lesson free
Teaching is one of my passion.iam a physiotherapist i'll give my best for this profession.i have 3 year experience ...

Online lessons
Physiotherapy
1st lesson free
As a remote teacher, I'll utilize a multifaceted approach, employing interactive video lectures, engaging presentat...

Online lessons
Emergency Healthcare
Experience in healthcare for 7 years Studying business and management healthcare Metropolitan beauty school Augu...

17 years of working in the NHS at senior levels. Degree in a health-based field. Assessing skills and exam preparat...

If you seek personalized, one-to-one tuition tailored to your specific requirements, feel free to reach out to me....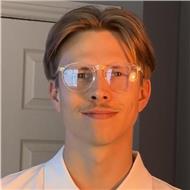 Bournemouth
Chiromassage
1st lesson free
I am a last year chiropractic student, giving me great knowledge of the human body and its functions. I want to hel...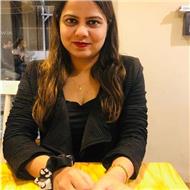 When it comes to health studies, it is important to understand the concepts which in turn develops interest in stud...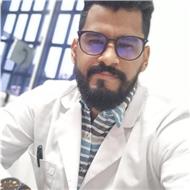 Esprick
Medicine
1st lesson free
I'm Darwinson Rodriguez a Bilingual medical Doctor with strong experience teaching english, Pharmacy and Nursing. I...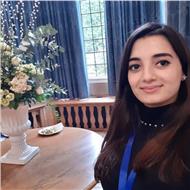 In addition to my academic background, I have practical experience working with middle and high school students in ...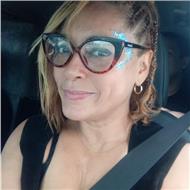 Online lessons
Chiromassage
Me apasiona poder enseñar las bondades que tiene para nuestro cuerpo un Masaje, como llegamos a desconectar la ment...
Burton Upon Trent
Emergency Healthcare
1st lesson free
Welcome!Who I am / who do I teachAnyone with an interest in Human science or first aid is welcome. I am a serving E...
Online lessons
Nursing
1st lesson free
Me encanta enseñar por eso me dedico a dar clases privadas. Si tienes interés en conocer técnicas de estudios para ...
Online lessons
Physiotherapy
I have acquired a Bsc Equine Science and a Post grad dip Veterinary Physiotherapy so i do feel i have a broad acad...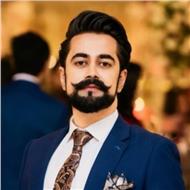 Manchester
Physiotherapy
1st lesson free
Passionate and experienced educator with an impressive track record of teaching Doctor of Physical Therapy students...
London, Canning Town, East H...
Nursing
I am a private tutor with expertise in health and social care alongside nursing. I am able to adapt to your schedul...
I will teach online one-on-one or batch wise. I will prepare course contents for each class focusing on more practi...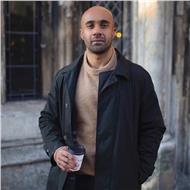 Online lessons
Medicine
1st lesson free
I'm an NHS GP, AnE Doctor and Tutor/Teacher at Bristol University Medical School. Originally from Abergavenny, in W...